v1.1.0 Update Announcement
---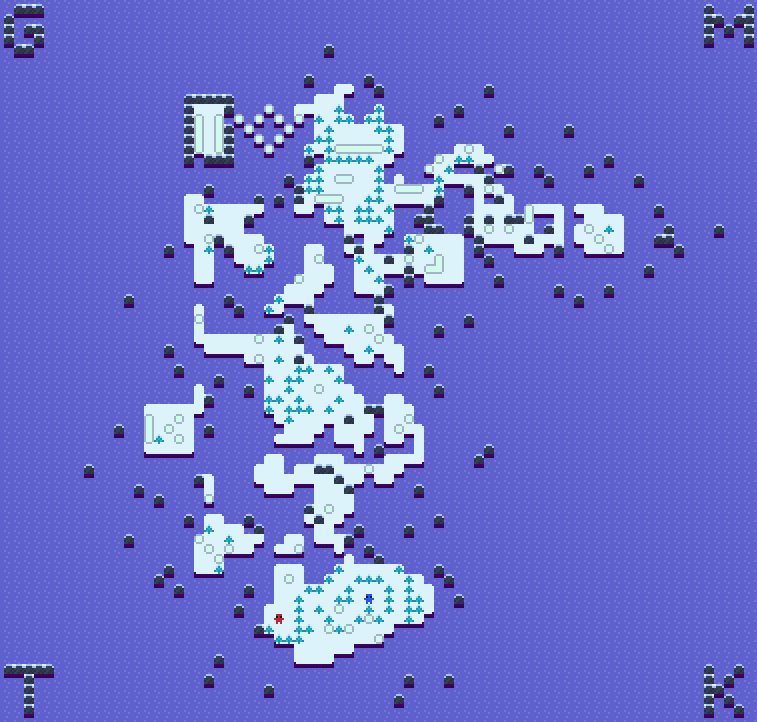 I'm going to make a revised version v1.1.0 after many feedbacks.
(1) New puzzles added! It's not easy.
(2) Fixed the checkpoint error that would cause the player to be stuck, unfortunately.
(3) Fixed some unintended solutions.
(4) Now the player doesn't need to dive into water anymore.
(5) You can switch the display of checkpoints on/off. It can be useful when you get stuck.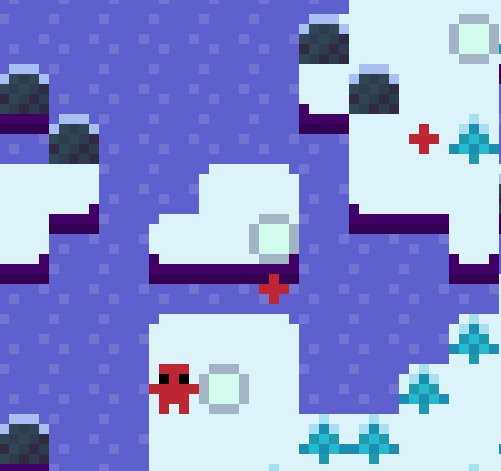 Due to jam rules, I can't update the game files until the voting time ends, so stay tuned!